Thanks for visitng M2 filters ltd.

We newly opened mobile website in order that you may easily search
our products in your cell-phone anywhere.

Afterwards,we are about to provide diverse service such as excess application.

Please give us your full interest and support.

Thanks.


* Website address as below;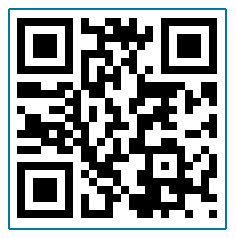 Just place above QR code on your smart-phone.